NEWS
2023.3.1

UPDATE

2023.3.1

UPDATE

2023.2.21

UPDATE

2023.2.21

UPDATE

2023.2.21

UPDATE

Site MAP
What is TOKYO INDIE GAMES SUMMIT?
"TOKYO INDIE GAMES SUMMIT"
A brand-new indie game event aiming to be a place where the talents of various creators of indie games gather and become a chance to reach the top", starting in 2023.
Kichijoji, Musashino City, is a place where various talents gather and mingle, not only in games, but also in animation, manga, music, and other fields.
For creators, it is an opportunity to present their works and interact with users and creators. For users, it is an opportunity to discover and experience new games and creators.
We will hold this event here in Kichijoji, together with Musashino City and Musashino FM, who share the same vision. We hope that creators, fans, and the local community will come together to create and nurture new possibilities.
TOKYO INDIE GAMES SUMMIT Administrative Office
The Main Stage
Programs
Various events related to indie games will be held in the main hall at Musashino Public Hall.
The MC Riho IIda willl lead the events!

*The programs at the main hall will be live-streamed on the official YouTube channel of "TOKYO INDIE GAME SUMMIT".
https://www.youtube.com/@TokyoIndieGamesSummit
<MC>
Riho Iida
<GUEST>
Noda Crystal
Mirin Furukawa(Mirin chan)
Shu Yamino
<Program1>"Gamers Talk Session"
Performers
Riho Iida , Misuzu Furukawa, Noda Crystal
Contents
Talk session by game-loving entertainers on the theme of "Games/Indie Games".
<Program2>TIGS PUSH TITLES supported by Cygames" Special Stage
Performers
Riho Iida, Shu Yamino<New!>
Contents
Phoenixx Representative Kazunori Sakamoto✕Cygames representative
<Program3>1st GYAAR Studio Indie Game Contest Winning Work Announcement & Special Talk Session
Performers
Riho Iida,
President/CEO Bandai Namco Studio Daisuke Uchiyama,
Expert 765 Production DepartmentIP Business Division 3Bandai Namco Entertainment Inc. Yozo Sakagami<New!>,
Manager Data Marketing Department CX Strategy Unit Bandai Namco Entertainment Inc. Takahiro Emoto<New!>,
President/CEO Phoenixx Inc. Kazunori Sakamoto
Contents
Along with the introduction of GYAAR Studio, Vtuber & viewers will play GYAAR Studio's game work "Survival Quiz CITY" (Remote appearance). We will have an announcement of GYAAR Studio Indie Game Contest-winning works! (Tentative)
The eve of the event will be live-streamed!
Friday, March 3, 8:00pm -
"Itabashi Live Broadcast Special @ TOKYO INDIE GAMES SUMMIT"
Performers
Itabashi House
Contents
Popular SNS room-sharing comedian "Itabashi House" plays the hottest indie games!
OTHER EVENTS
The kids area is available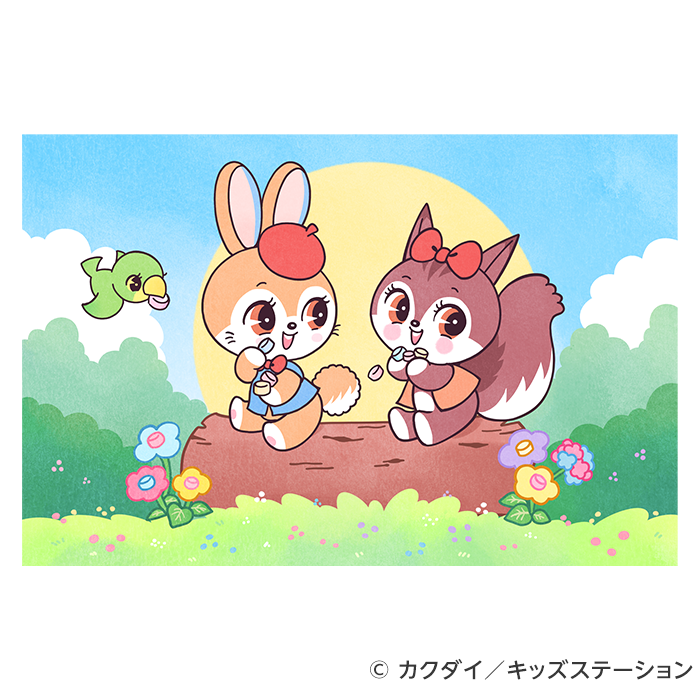 1. Enjoy AR hide-and-seek in a fun forest!
Bring a phone, and play AR hide-and-seek! Kids Station Co. will provide a fun AR experience.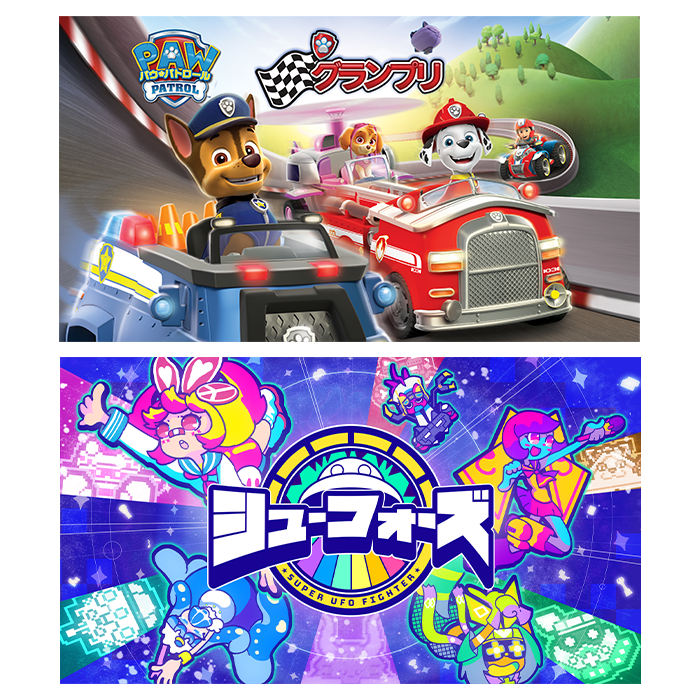 2. Come play popular games!
You can play "Pow Patrol Grand Prix" and "SUPER UFO FIGHTER " which are very popular among children!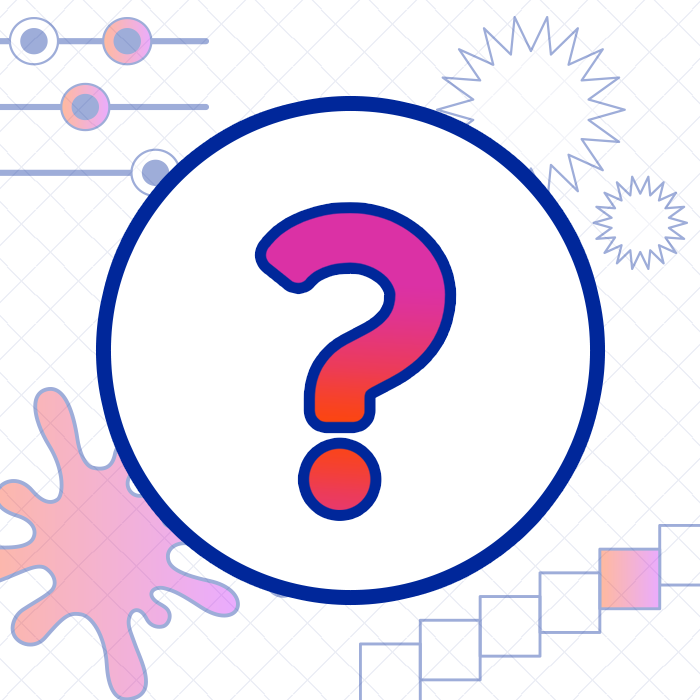 3. Meet mascot charactors!
That character who is "very popular" among children all over the world is coming!
Let's take pictures together!
4. The cute charactors "Colcars" will be there!
Molcars from the popular program ""PUI PUI Molcars"" will be here at the ""TOKYO INDIE GAMES SUMMIT"" Let's enjoy thier cute and exciting world!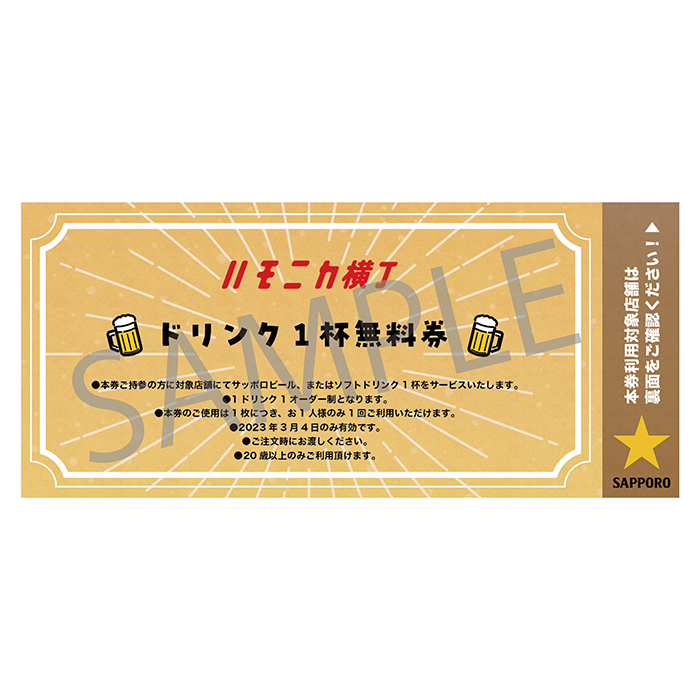 A special collaboration of TOKYO INDIE GAMES SUMMIT and "Hamonika Yokocho" Let's get toghere in "Hamonica Yokocho" after TOKYO INDIE GAMES SUMMIT!

We are giving away < one free drink coupon > including Sapporo Beer to those who come to the event today and you can use it at Harmonica Yokocho.
*Please note that the number of coupons may be limited.
*Please read the following notes.
・One free glass of Sapporo Beer or soft drink will be offered to those who bring this coupon at the participating restaurants.
・Each ticket can only be used once per person.
・You can use the coupon only on March 4, 2023.
・Please hand in the coupon when ordering.
・Valid for use by persons 20 years of age or older only.
EVENT INFO
Event Title
TOKYO INDIE GAMES SUMMIT
Dates of the event
March 4th, 2023 (Sat) 11am-6pm
The schedule for each area below
Game Area: 11am-5pm
Main Stage:12pm-6pm
Kids Area:11:30am-5pm
Admission fee
1000 yen (tax included)
*KIDS area is free admission.
Venue

Musashino Public Hall, Kichijoji REI Hotel, Tokyo
Kichijoji Station on Chuo Line/Sobu Line/Keio Inokashira Line *closest train Station

Organizer
TOKYO INDIE GAMES SUMMIT Administrative Office
Supported by
FM Musashino, Musashino City, Phoenixx Inc.

BUY TICKET