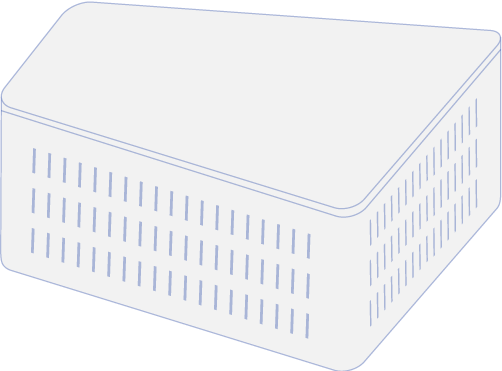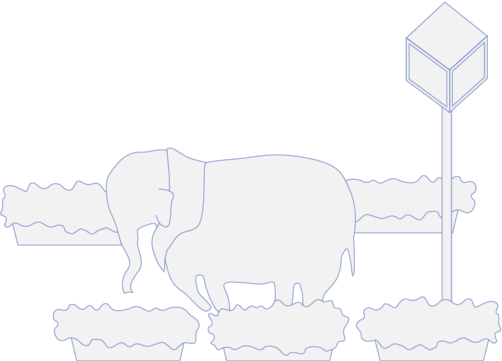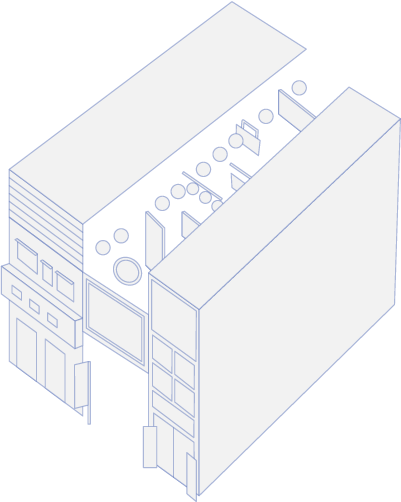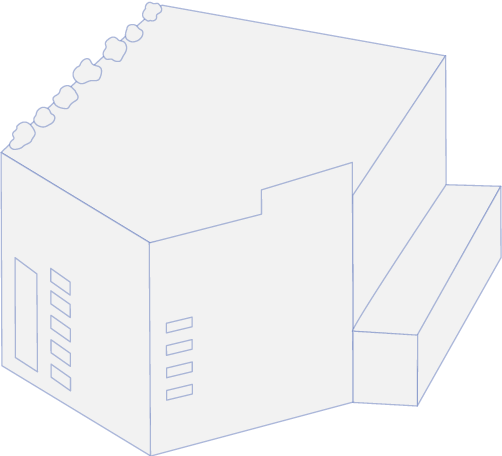 TOP
>
What is TOKYO INDIE GAMES SUMMIT?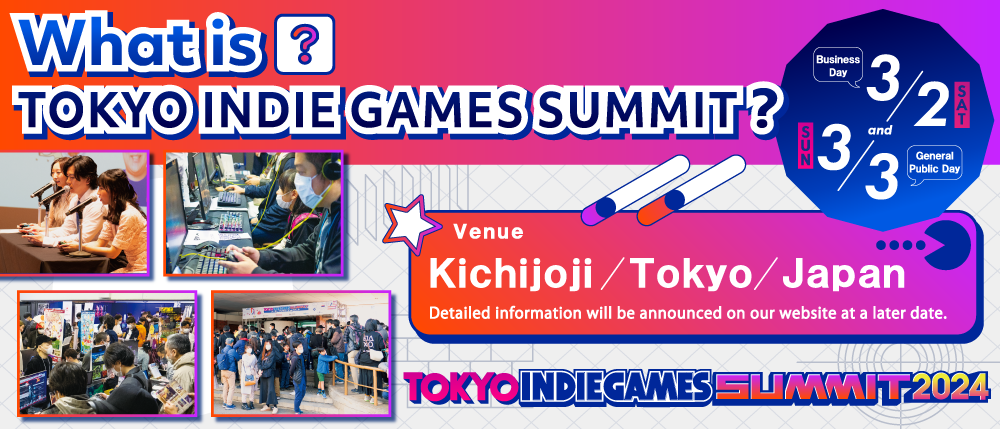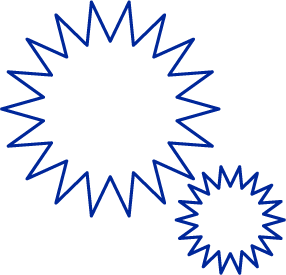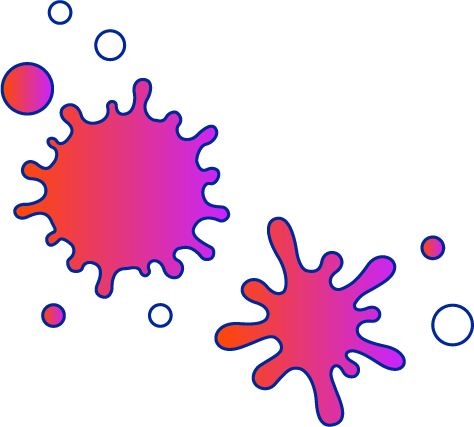 What is TOKYO INDIE GAMES SUMMIT?
TOKYO INDIE GAMES SUMMIT is a new indie games event that started in 2023 in Kichijoji, Musashino City, aiming to be "a place where various talents of indie game creators can gather together and be inspired to pursue their goals."
We have decided to hold the second event in order to maintain the enthusiasm of last year's event and to create a place where a wider range of exchanges can take We look forward to seeing you again next year in Kichijoji, a place where various cultures gather!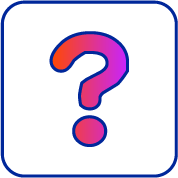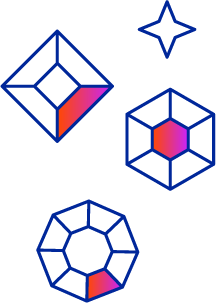 Event Details
Event Schedule

Business Day (SAT) 2nd/March/2024
General Public Day (SUN) 3rd/March/2024

Venue

Kichijoji / Tokyo / Japan
Detailed information will be announced on our website at a later date.
More Info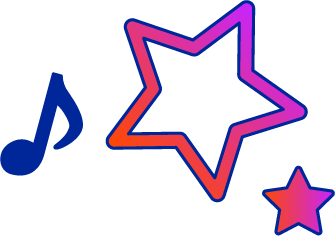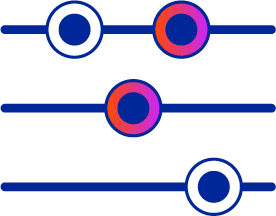 Announcement regarding the recruitment of participants
TOKYO INDIE GAMES SUMMIT 2024 invites all indie game creators to participate.
It there are too many applicants, we will hold a lottery.
We will let you know when the application period approaches.
Therefore, please take this opportunity to register in the form below.

Registration Form

This will register you on the mailing list.
It does not confirm your participation in the exhibition.